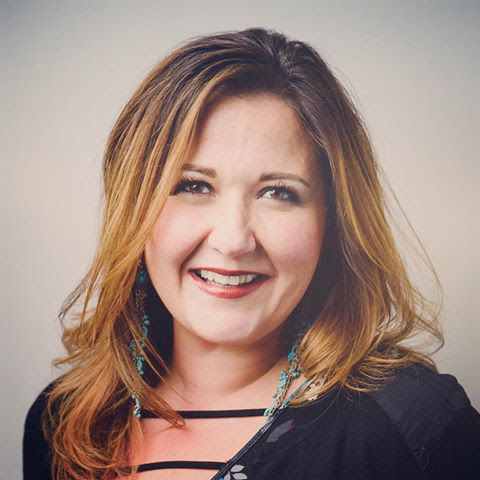 Mindy Young, She/Her, Equality Utah
mindy.young@UtahLGBTQChamber.org
Mindy B. Young has extensive experience in film, theater, education, and advocacy. Holding both a Master of Fine Arts and Bachelor of Fine Arts from the University of Utah, she uses her creative touch to inspire program development, connect organizations and maximize collaboration.
Mindy has spent years engaging young people and adults in public speaking, performing, curriculum planning, arts integration, and performance at Southern Utah University and Utah Valley University, along with other schools, businesses, and nonprofit organizations. Mindy has been awarded Best in State for Teaching and is a Coca-Cola Distinguished Educator. She has been a guest presenter on 511 Talk, All Ears English, a featured presenter at the International TESOL conference and on TEDx.
As a Gallup Certified Strengths Coach, Mindy is delighted to be utilizing her creative, educational and administrative skills in several capacities at Equality Utah including developing their Business Equality Leader program featuring branded Diversity and Inclusion trainings.
Mindy has been producing, directing and starring in spectacular events and shows for over 18 years including Equality Utah's annual Allies Dinners featuring stars such as Tyler Glenn, Gloria Steinem, Chelsea Handler and the Allies Gala featuring Billy Porter.
Her most fulfilling role is that of mother of 5 fantastic boys.