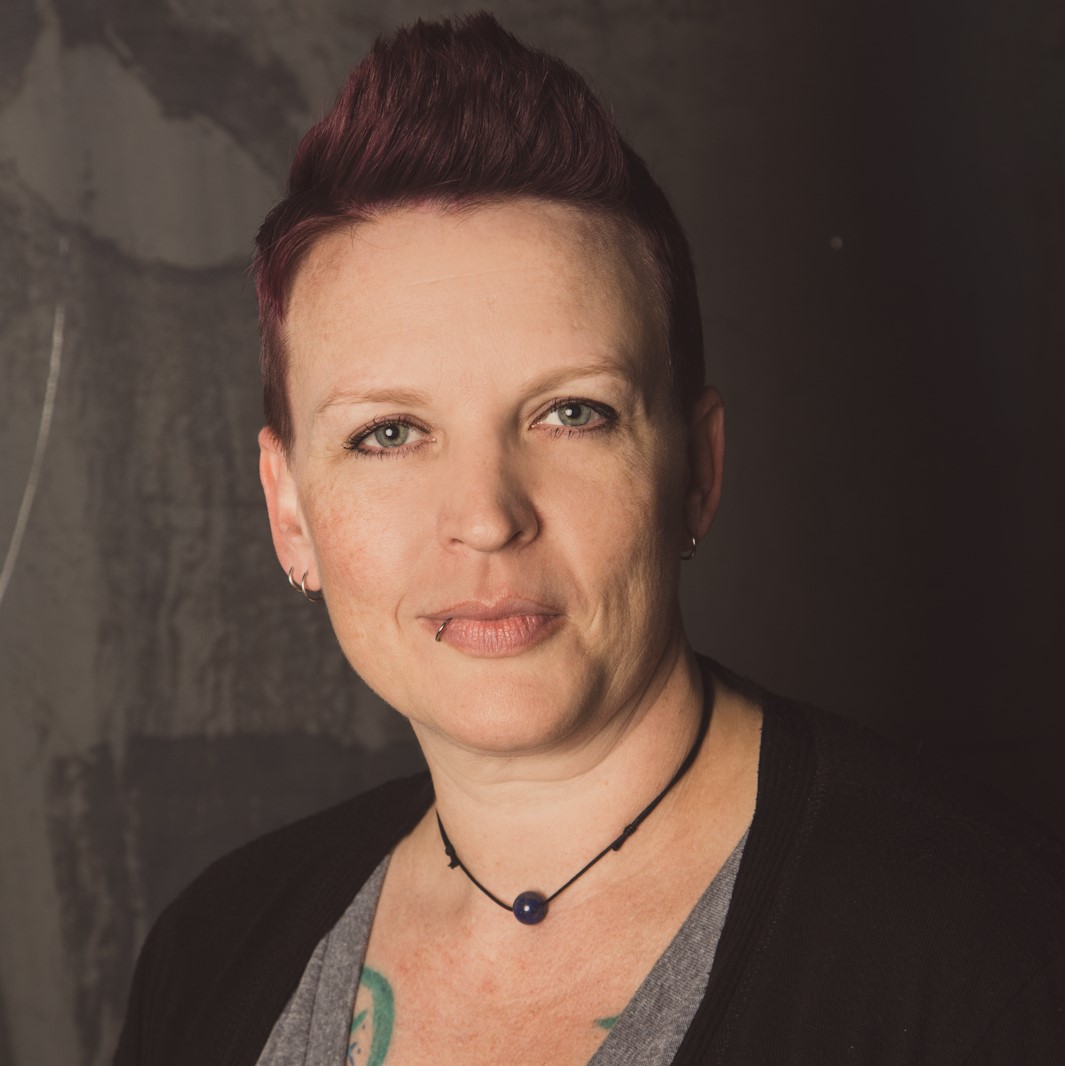 Shala Dawn SHE|THEY, Co-Founder, President, Van Garrett Media
shala.vangarrett@UtahLGBTQChamber.org

Shala Dawn is the co-founder and President of VanGarrett Media, and a board member-at-large for the Utah LGBTQ+ Chamber of Commerce. She attended the Salt Lake Community College with an eye towards social work and assisting families. Early on, Shala realized two important truths about herself: (1) While helping people is her life's calling, social work is not; and (2) she makes for a "terrible employee". This meant that entrepreneurship was the only way to make a difference for others, and not go crazy whilst doing so.
Drawing from a diverse skillset developed working in numerous corporate jobs, she, along with her spouse, Chris, started VanGarrett Media, a digital marketing and consulting firm which seeks to bring the marketing and influence tools of enterprise organizations to Main Street USA.
VanGarrett Media offers services in personality marketing, social media management, videography, motion graphics, SEO, email marketing and CRM consulting/organizing, digital content development, and branding & messaging. Their focus is on the small businesses that are the heart of our community.
Not content with just running a single company, Shala also formed Insight Mentoring, an organization focused on teaching women how to connect with themselves personally, and bring their inner light forward to better serve their lives, businesses, and communities.