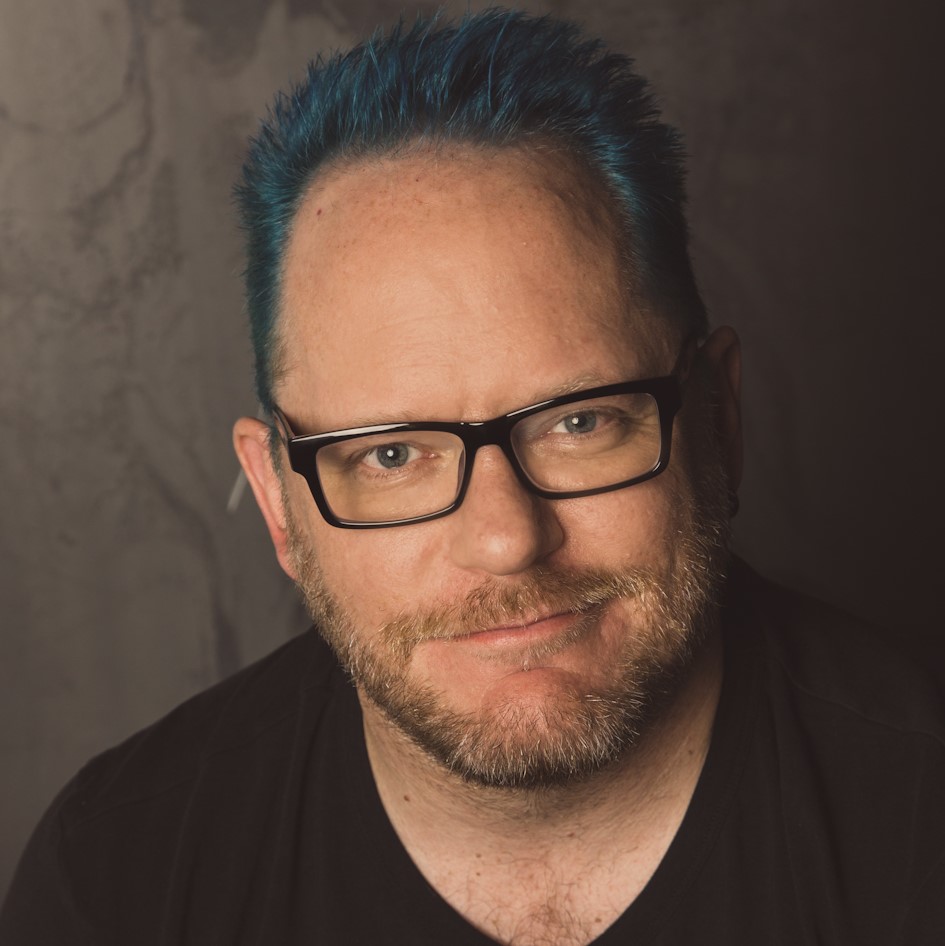 Chris VanGarrett HE|HIS, Co-Founder, Chief Marketing Officer, Van Garrett Media
chris.vangarrett@UtahLGBTQChamber.org
Chris VanGarrett  is the co-founder & Chief Marketing Officer of VanGarrett Media, and board member-at-large for the Utah LGBTQ+ Chamber of Commerce. He attended Salt Lake Community College, and eventually went to work for several local media affiliates in the Salt Lake market. Eventually he was recruited by a small computer company, where he set sales records that have still not been broken. This lead to an invitation to join the Global Sales Team at Lenovo, where he served officially in sales and sales engineering roles, and unofficially in customer success, marketing, and content development.
After almost a decade of running sales and influence campaigns along both the east and west coasts of North America, he realized he wanted to make more of a difference for small businesses and knowledge workers in his own community. Along with his spouse, Shala, he started VanGarrett Media, a digital marketing and consulting firm which seeks to bring the marketing and influence tools of enterprise organizations to Main Street USA.
VanGarrett Media offers services in personality marketing, social media management, videography, motion graphics, SEO, email marketing and CRM consulting/organizing, digital content development, and branding & messaging. Their focus is on the small businesses that are the heart of our community.