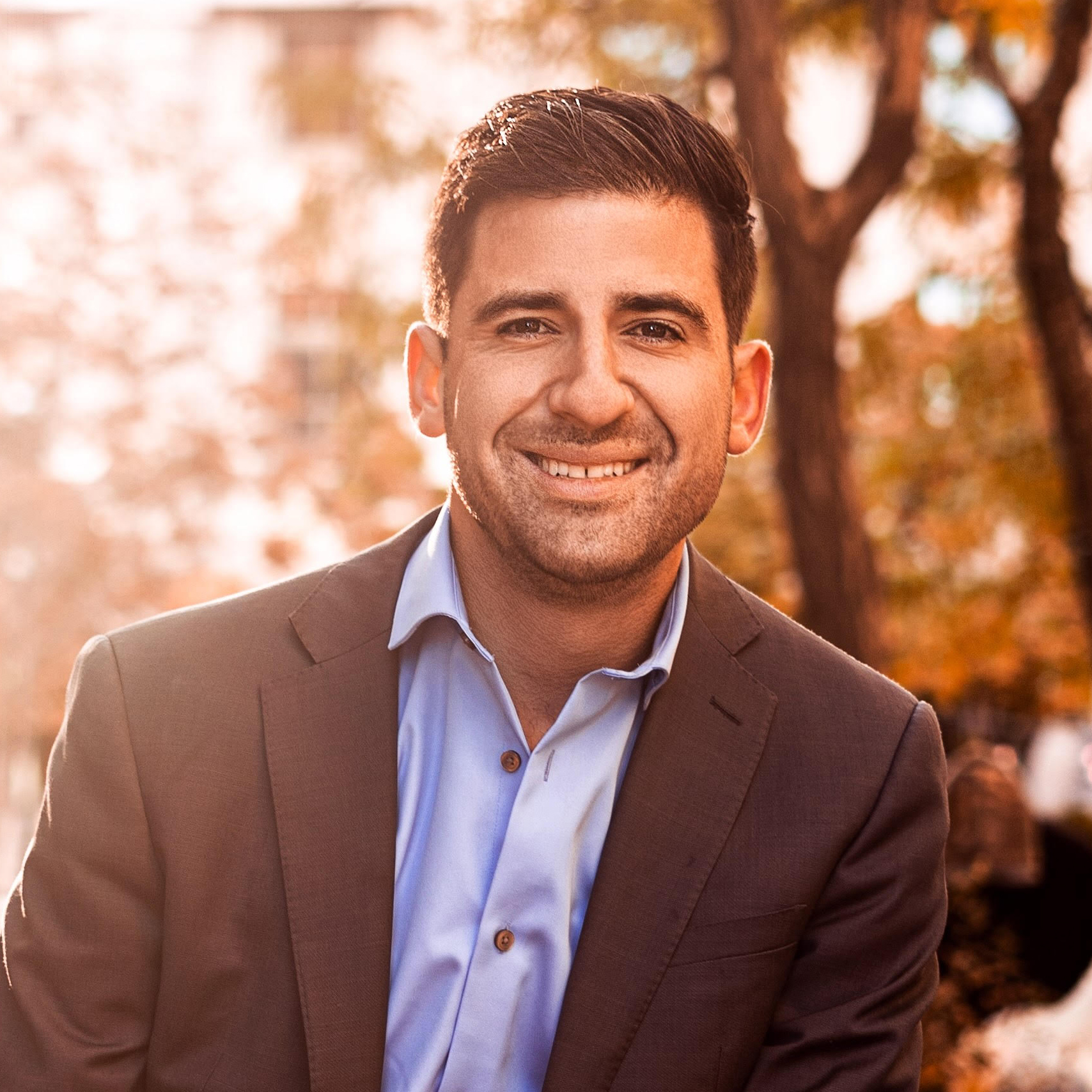 Harrison Spendlove, Events Chair
Harrison Spendlove Photography
Harrison Spendlove is a native of the Ogden area. After spending the he elementary school years in Huntsville his family moved to North Ogden, where he graduated from Weber High.
Harrison graduated with his Bachelor of Communication: Public Relation and Advertising. Shortly after he finished his education, receiving his Masters of Health Administration, through the Executive MHA program at Weber State University.
He has been actively involved in organizing that supports the LGBTQ+ community. He sat on the for The Salt Lake City AIDS Walk planning committee for two years and is strong support of the Utah AIDS Foundation. He served on the Board of Directors for both OUTreach Utah and Ogden Pride prior to the merger of the two Organizations.
After the Merger of what is Now Ogden Pride and Youth OUTreach a Program of Ogden Pride, he took on the role of Board President in 2017 and resigned late 2019.
His Hobbies include really any sporting event, outdoors activities, the preforming arts, and of course photography.
When he has spear time, he spends it with his large family. They have been a continued support to him and his growth. He has 6 brothers, 1 sister, and 22 nieces and nephews.