The Utah LGBTQ+ Chamber of Commerce Board of Directors is the main governing body of your Chamber, whose responsibilities include financial authority, long-range planning, and creating a lasting brand and image for the Chamber.
Tracey Dean SHE/HER, Chairwoman of the Board
Tracey Dean Financial
(801) 824-2600
Tracey.Dean@UtahLGBTQChamber.org
chair@utahLGBTQChamber.org
Tracey S. Dean (SHE|HER) is a door opener, community engager, and passionate golfer.  She is an insurance and financial advisor by trade but spends significant time championing rights for diversity and inclusion within the LGBTQ+ and other underserved communities in Utah. She is the chairwoman of the board of directors for the Utah LGBTQ+ Chamber of Commerce and a member of the Living Color Utah group of diversity Chambers.
Tracey's journey began after nearly losing her life in a severe car accident. This caused her to take a deep, introspective look at her own path and to make a conscious change to help others. Tracey is proud to be a first-generation college graduate, attaining her bachelor's degree in Business with a concentration in Finance from Westminster College. It is from this college internship and her experience with insurance and money that her passion for financial services began over a decade ago. Currently, she runs a successful firm, Tracey Dean Financial in Salt Lake City, Utah.
Through her 3 years of work with new and established LGBT and Ally businesses with the Chamber, the membership has grown over 100%. In 2017 Tracey received "Ambassador of the Year" award for her time as a director with the Utah Women's Networking Group and is the proud recipient of 2 FABBY awards for "best financial advisor" in 2018 and 2019 from Q Salt Lake Magazine and along with her board of directors, in 2019 for "Best LGBT group" the team received a FABBY award from Q Salt Lake Magazine.
Tracey resides in Millcreek with her partner Sherri and their dachshund Laci. If you cannot find them at home, look at the nearest golf course!
Kylee Howell SHE/HER, Vice Chair
Friar Tuck's Barbershop
ViceChair@UtahLGBTQChamber.org
Kylee.Howell@UtahLGBTQChamber.org
Kylee Howell is a Utah native and the owner of Friar Tuck's Barbershop. Referred to as Utah's Queerest Barbershop, Friar Tuck's was founded on the idea that hair has no gender - we are here to give you the cut you want! Since it's inception, the barber shop is a community space to talk about life, community & current events. We are happy to fill that space for our local LGBTQ+ folks and friends of Friar Tuck's!
Kylee was born in Carbon County and graduated from Hunter High School, in West Valley City, in 2006. She came out in 2005 and was an active member of the HHS Gay-Straight Alliance. Her life experience directly informs her preference to work with nonprofits who support LGBTQ youth, struggling families, and the homeless.
Jon Jepsen HE/HIM, Treasurer
Sentry West Insurance
jon.jepsen@utahlgbtqchamber.org
Jon Jepsen has been in the insurance industry since 1994 working as an independent insurance agent, broker, and risk manager. As a specialist in property and liability exposures, he has become one of the premier experts on insurance and risk management issues pertaining to nonprofits, beauty salons, technology firms, property managers, art galleries, and the LGBT community. Some of the other areas of insurance and risk management Jon handles include: Businessowners, Homes, Autos, Umbrella Liability, Professional Liability, Directors & Officers Liability, Workers Compensation, and Surety Bonds.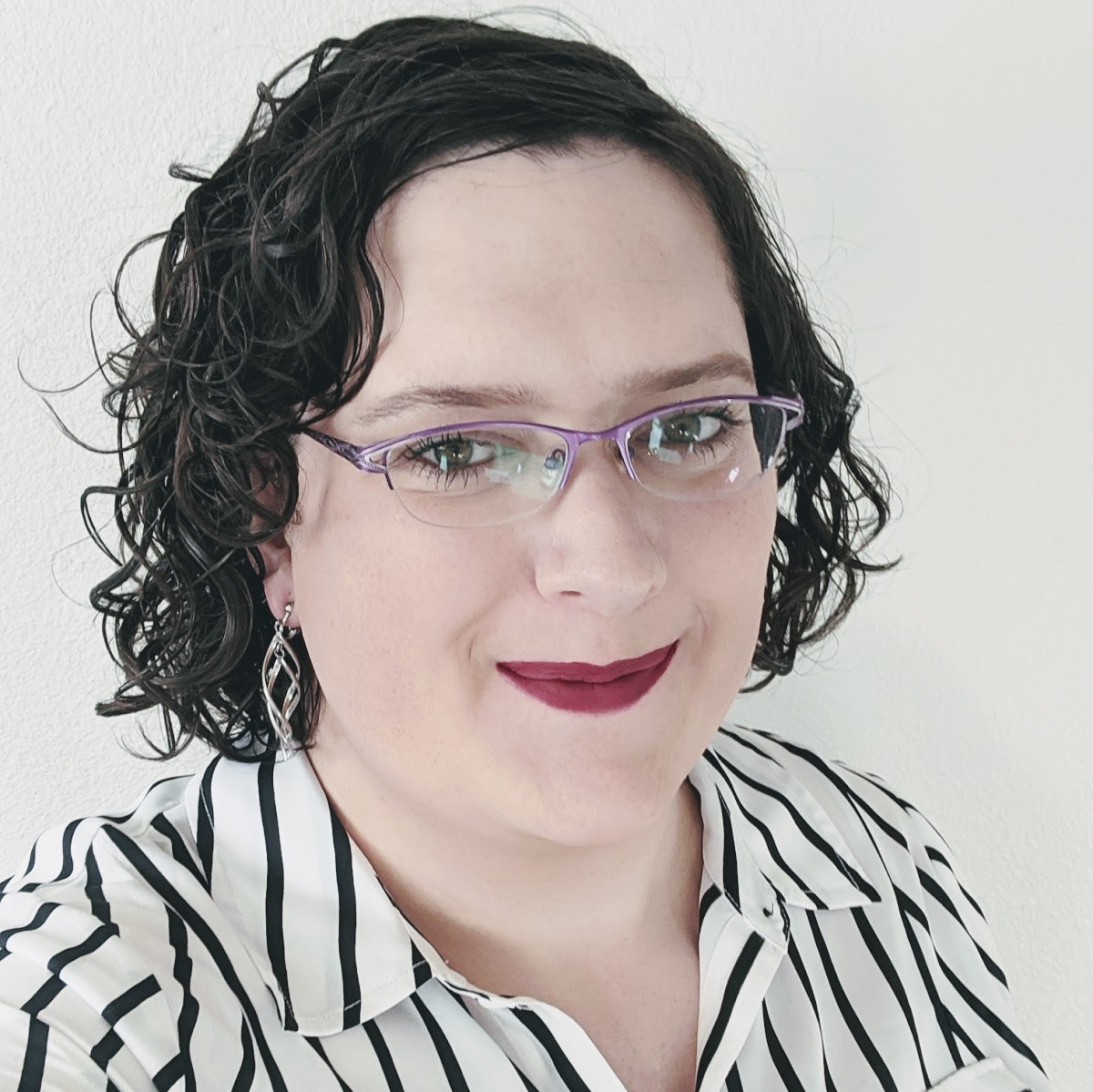 Samantha Taylor SHE/HER, Secretary | LGBTQ SafeZone Resources Chair
Freelance Paralegal
Secretary@UtahLGBTQChamber.org
Samantha.Taylor@UtahLGBTQChamber.org

"Every gay and lesbian person who has been lucky enough to survive the turmoil of growing up is a survivor. Survivors always have an obligation to those who will face the same challenges." - Bob Paris
Ever since escaping from the closet herself, Samantha has dedicated her talents, time, and abilities to breaking down barriers and making the world better for everyone in the LGBTQ+ Community. In her roles at the Chamber, she is dedicated to increasing workplace diversity and creating business opportunities for those who identify as LGBTQ+.
Samantha has over a decade of business ownership experience in the tech industry and now works as a freelance Litigation Support Paralegal.  She is actively involved in diversity & inclusion efforts, mental health advocacy, and suicide prevention. She is also a mother of 3 darling children, a community activist, writer, and businesswoman.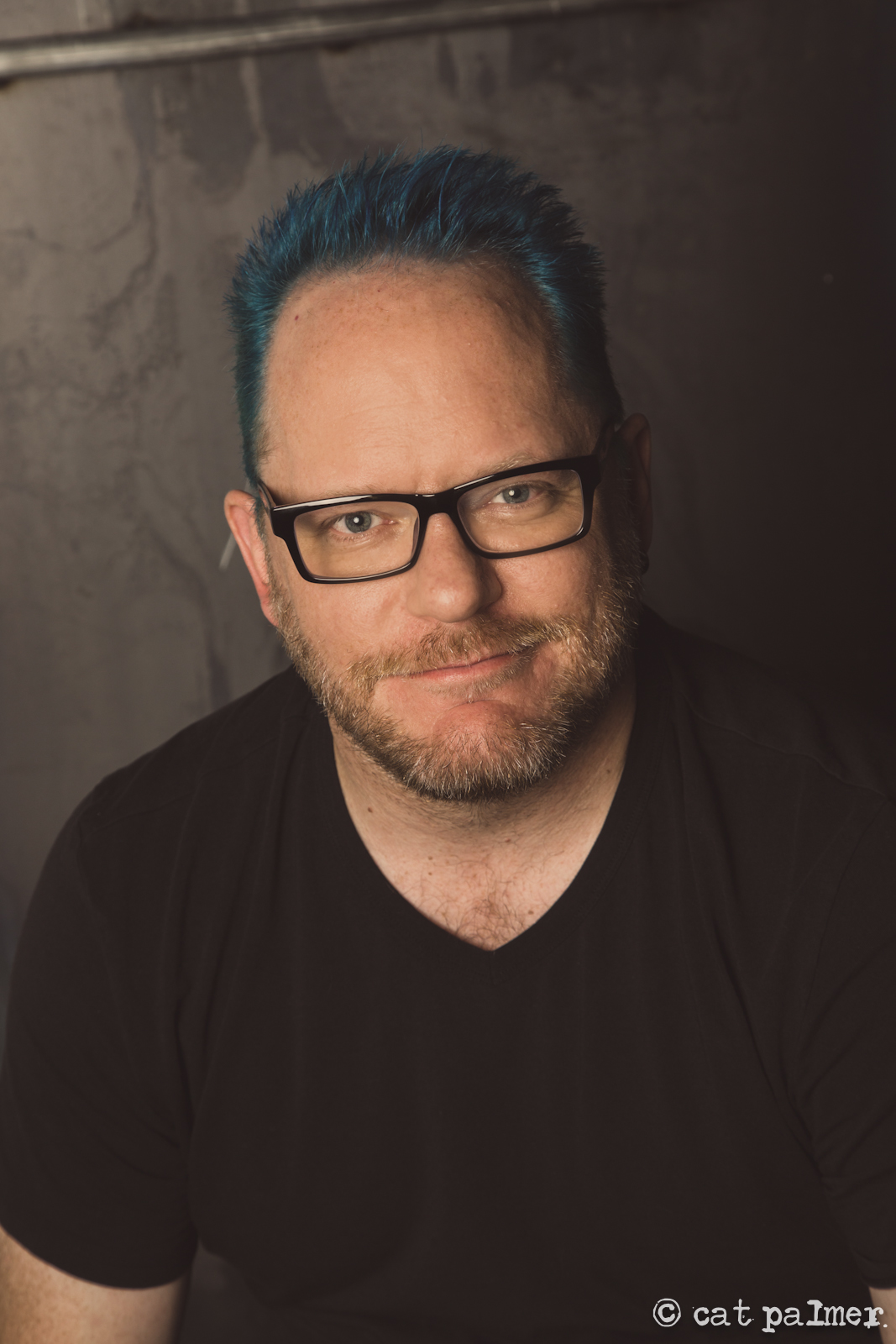 Chris VanGarrett HE|HIS Board member at Large
Co-Founder, Chief Marketing Officer, Van Garrett Media

chris.vangarrett@UtahLGBTQChamber.org

Chris VanGarrett  is the co-founder & Chief Marketing Officer of VanGarrett Media, and board member-at-large for the Utah LGBTQ+ Chamber of Commerce. He attended Salt Lake Community College, and eventually went to work for several local media affiliates in the Salt Lake market. Eventually he was recruited by a small computer company, where he set sales records that have still not been broken. This lead to an invitation to join the Global Sales Team at Lenovo, where he served officially in sales and sales engineering roles, and unofficially in customer success, marketing, and content development.
After almost a decade of running sales and influence campaigns along both the east and west coasts of North America, he realized he wanted to make more of a difference for small businesses and knowledge workers in his own community. Along with his spouse, Shala, he started VanGarrett Media, a digital marketing and consulting firm which seeks to bring the marketing and influence tools of enterprise organizations to Main Street USA.
VanGarrett Media offers services in personality marketing, social media management, videography, motion graphics, SEO, email marketing and CRM consulting/organizing, digital content development, and branding & messaging. Their focus is on the small businesses that are the heart of our community.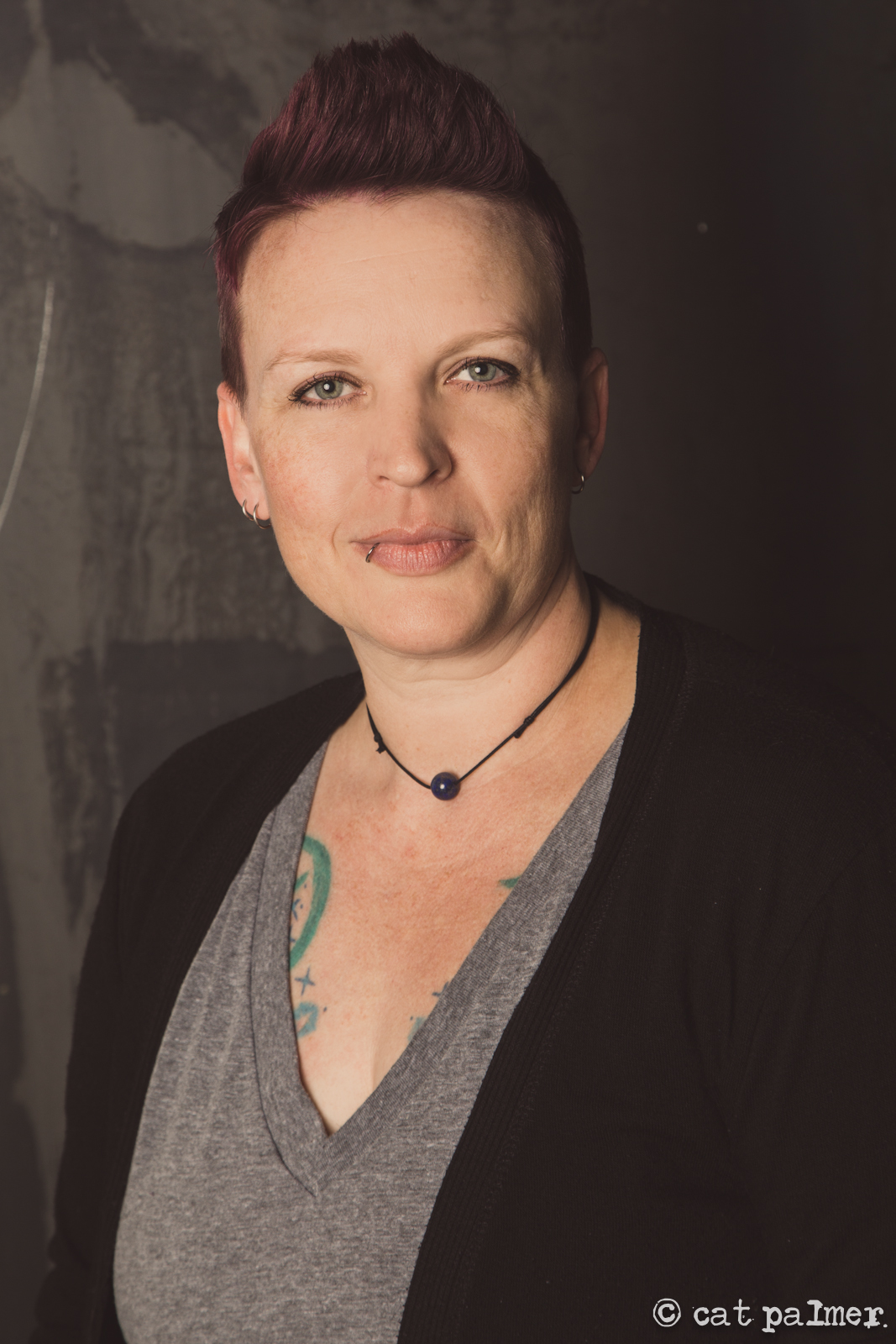 Shala Dawn SHE|THEY Board member at Large
Co-Founder, President, Van Garrett Media

shala.vangarrett@UtahLGBTQChamber.org

Shala Dawn is the co-founder and President of VanGarrett Media, and a board member-at-large for the Utah LGBTQ+ Chamber of Commerce. She attended the Salt Lake Community College with an eye towards social work and assisting families. Early on, Shala realized two important truths about herself: (1) While helping people is her life's calling, social work is not; and (2) she makes for a "terrible employee". This meant that entrepreneurship was the only way to make a difference for others, and not go crazy whilst doing so.
Drawing from a diverse skillset developed working in numerous corporate jobs, she, along with her spouse, Chris, started VanGarrett Media, a digital marketing and consulting firm which seeks to bring the marketing and influence tools of enterprise organizations to Main Street USA.
VanGarrett Media offers services in personality marketing, social media management, videography, motion graphics, SEO, email marketing and CRM consulting/organizing, digital content development, and branding & messaging. Their focus is on the small businesses that are the heart of our community.
Not content with just running a single company, Shala also formed Insight Mentoring, an organization focused on teaching women how to connect with themselves personally, and bring their inner light forward to better serve their lives, businesses, and communities.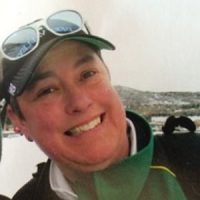 Liz Pitts SHE/THEY/GENDER QUEER, Membership Chair
liz.pitts@utahlgbtqchamber.org
Liz is Salt Lake City native and has for many years been a LGBTQ+ activist and community volunteer in Utah and elsewhere.   Liz was previously on the UPC Board, sat on the Pride Festival Steering Committee, was the Center's volunteer librarian and Pride Festival Director.
Liz worked for many years in enterprise system sales, technical sales operations, event management and training.
Liz is a mother of a most fabulous 17-year-old and an avid skier. She loves travel, all things outdoors, and operates a ski lift in her spare time.
Trey Edwards HE/HIM, LGBTQSafeZone Resources Co-Chair
the present is
801.808.0000
Trey Edwards is grateful to be a survivor of suicide for over 12 years. Through these years and his experiences, Trey shares insights, awareness, resources and connections to help others help themselves.
Trey is also grateful to share his time as a Certified Talk Saves Lives Presenter and Co-Chair of the 2020 Salt Lake Out of the Darkness Walk for the American Foundation for Suicide Prevention (AFSP).
Michael Aaron HE/HIM, Marketing Chair
QSaltLake Magazine
Marketing@UtahLGBTQChamber.org
michael.aaron@utahLGBTQChamber.org
Michael Aaron is an original founder of the Chamber, and is celebrating 15 years of publishing QSaltLake Magazine and 12 for the QSaltLake Pages directory. He Has been active in the LGBTQ+ community since the early 80's as chair of the Lesbian and Gay Student Union at the University of Utah, chair of the Gay and Lesbian Utah Democrats, and founder of the Anti-Violence Project.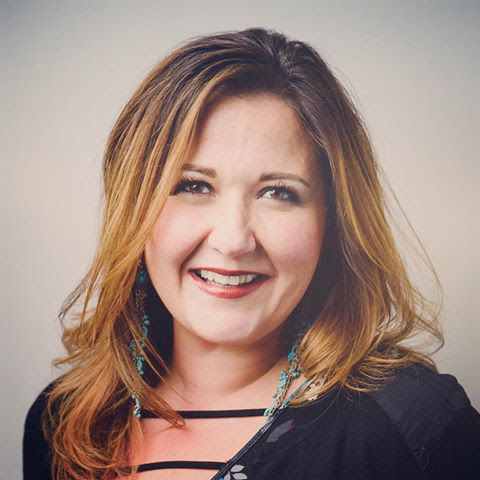 Mindy Young SHE/HER, Ambassador Chair
Equality Utah
Mindy B. Young has extensive experience in film, theater, education, and advocacy. Holding both a Master of Fine Arts and Bachelor of Fine Arts from the University of Utah, she uses her creative touch to inspire program development, connect organizations and maximize collaboration.
Mindy has spent years engaging young people and adults in public speaking, performing, curriculum planning, arts integration, and performance at Southern Utah University and Utah Valley University, along with other schools, businesses, and nonprofit organizations. Mindy has been awarded Best in State for Teaching and is a Coca-Cola Distinguished Educator. She has been a guest presenter on 511 Talk, All Ears English, a featured presenter at the International TESOL conference and on TEDx.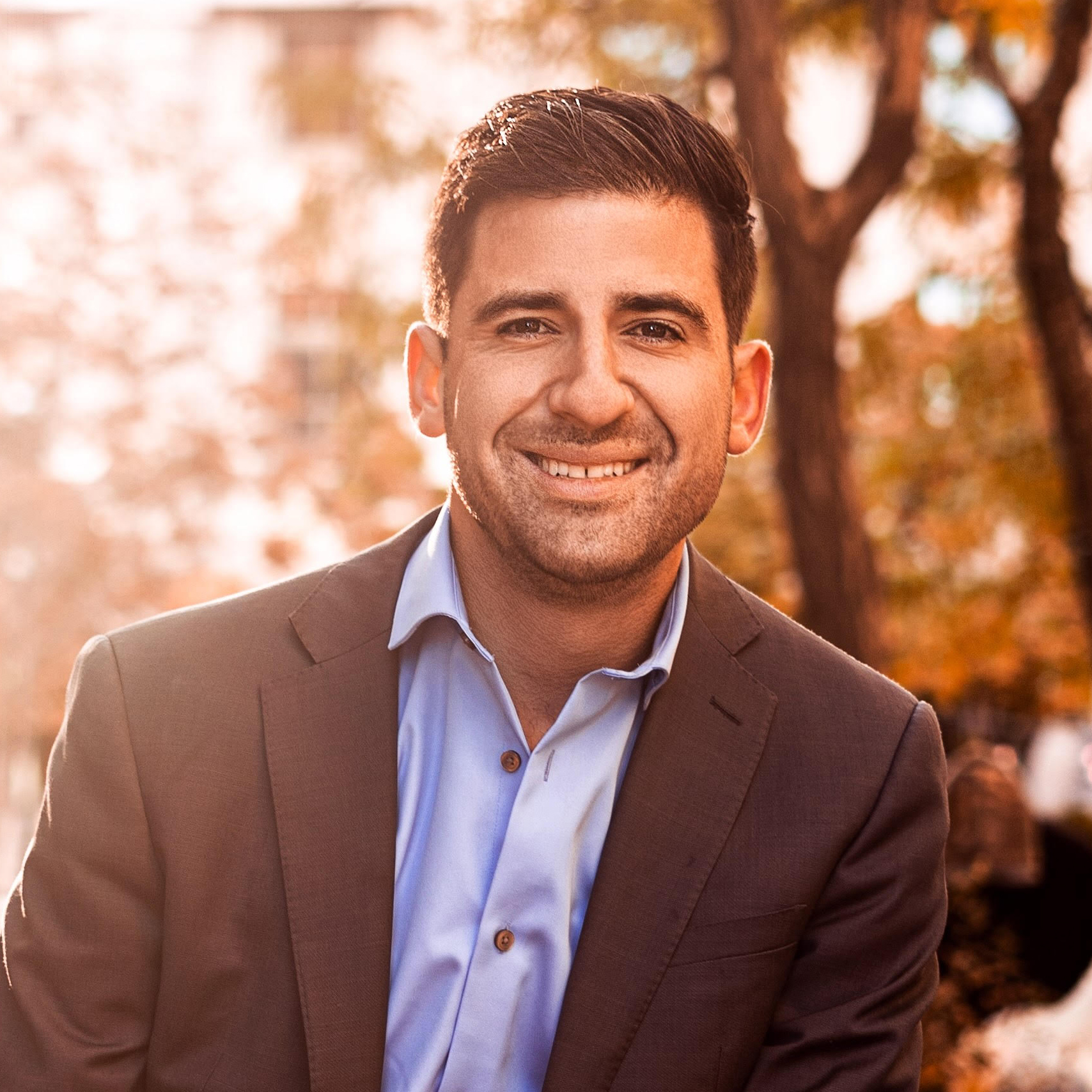 Harrison Spendlove HE/HIM, Events Chair
Harrison Spendlove Photography
Harrison Spendlove is a native of the Ogden area. After spending the he elementary school years in Huntsville his family moved to North Ogden, where he graduated from Weber High.
Harrison graduated with his Bachelor of Communication: Public Relation and Advertising. Shortly after he finished his education, receiving his Masters of Health Administration, through the Executive MHA program at Weber State University.
He has been actively involved in organizing that supports the LGBTQ+ community. He sat on the for The Salt Lake City AIDS Walk planning committee for two years and is strong support of the Utah AIDS Foundation. He served on the Board of Directors for both OUTreach Utah and Ogden Pride prior to the merger of the two Organizations.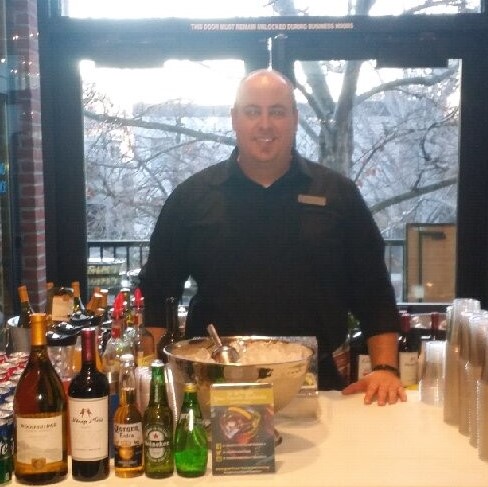 Brian McOmie HE/HIM, Ambassador & Events co-chair
Your Favorite Bartender
brian.mcomie@utahLGBTQChamber.org
Brian McOmie is a mixology enthusiast working with event and wedding planners, Nonprofits, CEOs, executives, solopreneurs and other individuals to provide drink services from non-alcohol soda bars to full bars including unique concoctions for your special events and/or venues across Utah.
He has a thirst for philanthropy and gives back to his local community charities and nonprofits. After spending over two decades working in the bartending and events industry, Brian knows what truly measures success is how well the bartending personnel connect with the people they serve.
The synergy between the logistics of carefree service, fun and appealing display and unbeatable customer service creates unforgettable memories for all.  As founder and owner of Your Favorite Bartender, Brian delivers this synergy taking events from ordinary to extraordinary, giving the hostess/host one less worry!